Solutions
Empower Your Healthcare Journey with Comprehensive Technology Solutions.
Empower Your Healthcare Journey with Cutting Edge Technology Solutions.
Elevate patient care and operational efficiency with our tailored healthcare technology solutions designed for hospitals and clinics. From data integration and predictive analytics to streamlined revenue cycles and telehealth excellence, we empower healthcare facilities to excel in an evolving landscape. Partner with us to drive exceptional care, optimize processes, and achieve positive patient outcomes.
Data Integration and Aggregation:
---
Effortlessly collect, consolidate, and integrate diverse healthcare data sources into a unified platform. Our solution streamlines data extraction, transformation, and loading (ETL) processes, ensuring that you have a comprehensive and accurate view of your organization's operations.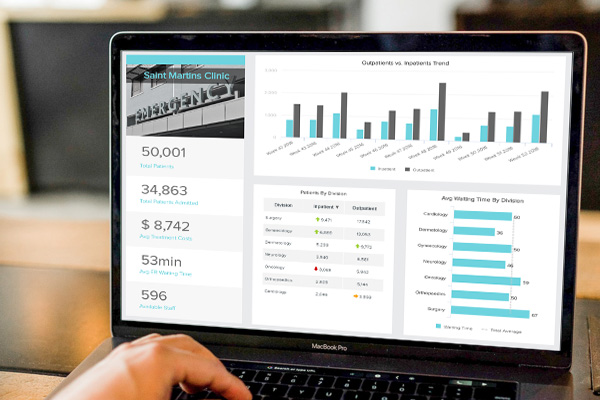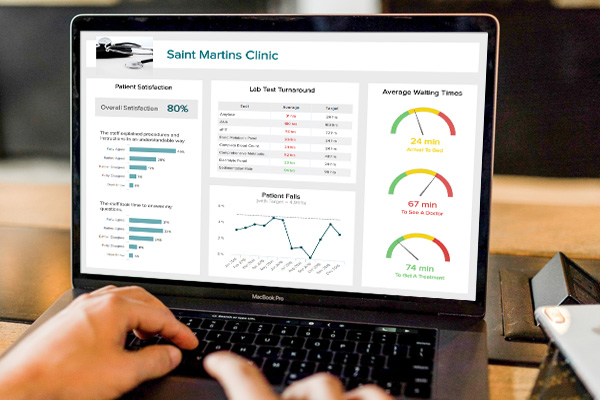 Predictive Analytics:
---
Anticipate patient needs, optimize resource allocation, and make data-driven clinical decisions with our advanced predictive analytics tools. Uncover hidden patterns in your data to forecast patient trends, disease outbreaks, and resource requirements, enabling proactive and effective healthcare delivery.
Clinical Performance Insights:
---
Improve clinical outcomes and patient satisfaction by gaining deep insights into your healthcare practices. Our solution offers customizable dashboards and reports that provide real-time visibility into key performance indicators, enabling you to monitor and enhance clinical processes continuously.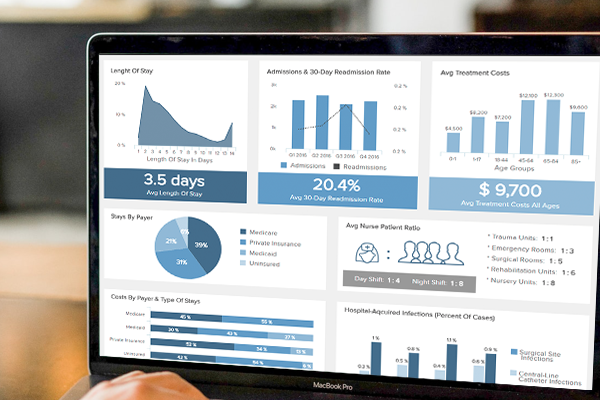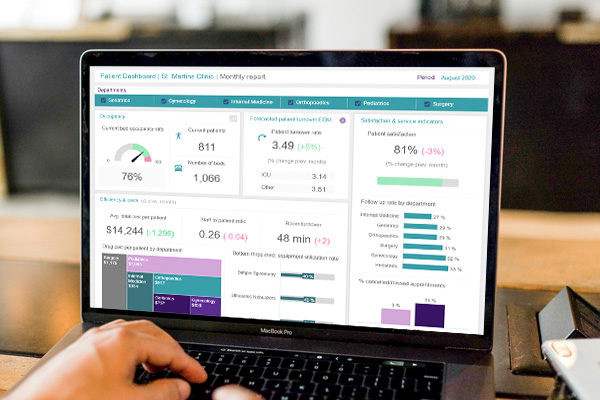 Population Health Management:
---
Enhance the health of entire populations with our population health management solution. Identify at-risk individuals, manage chronic conditions, and design targeted interventions using comprehensive data analytics, ultimately reducing healthcare costs and improving patient well-being.
Revenue Cycle Optimization:
---
Optimize financial performance and revenue cycles with our revenue analytics tools. Analyze billing and claims data to identify bottlenecks, reduce claim denials, and streamline reimbursement processes, ensuring financial stability for your organization.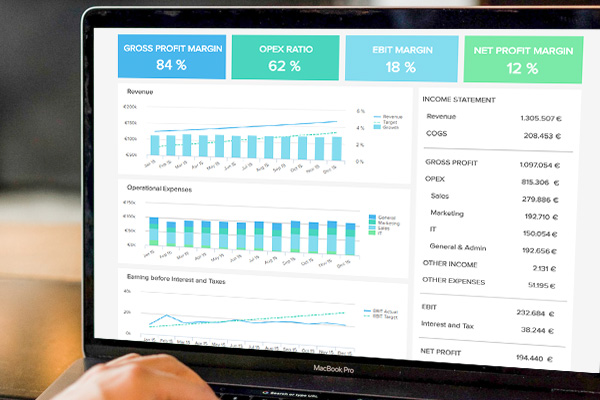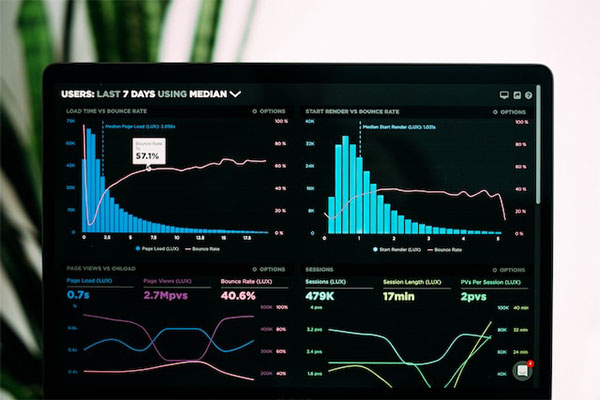 Patient Engagement and Experience:
---
Elevate patient engagement and experience through data-driven insights. Personalize patient interactions, monitor patient satisfaction metrics, and design patient-centered care pathways that result in improved outcomes and loyalty.
Supply Chain Analytics:
---
Efficiently manage your healthcare organization's supply chain with our analytics solution. Gain visibility into inventory levels, supply utilization, and procurement patterns, ensuring that critical medical supplies are available when and where they are needed.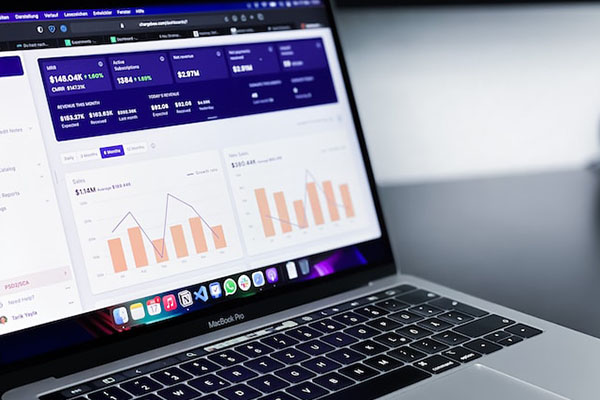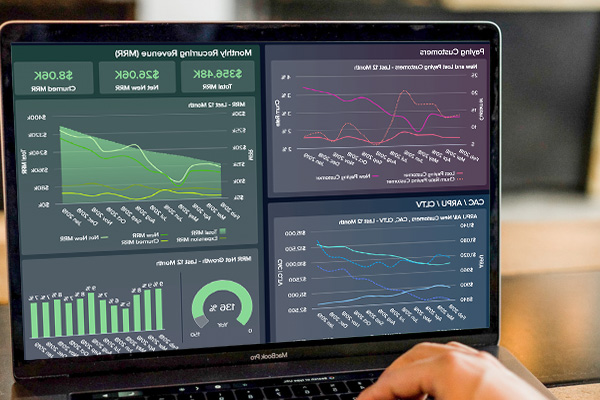 Regulatory Compliance and Reporting:
---
Simplify regulatory compliance and reporting requirements with our analytics tools. Generate accurate and timely reports for regulatory bodies, ensuring that your organization remains compliant while reducing administrative burden.
Telehealth Analytics:
---
Navigate the evolving landscape of telehealth with our specialized analytics solution. Monitor telehealth usage, patient engagement, and clinical outcomes, allowing you to refine your telehealth strategies and provide high-quality virtual care.