About
Empowering Healthcare Through
Innovative Technology
Empowering Healthcare Through Innovative Technology
---
We are committed to revolutionizing the healthcare industry by delivering cutting-edge technology solutions to hospitals and clinics worldwide. Our mission is driven by a deep understanding of the vital role that technology plays in enhancing patient care, improving operational efficiency, and transforming the healthcare experience.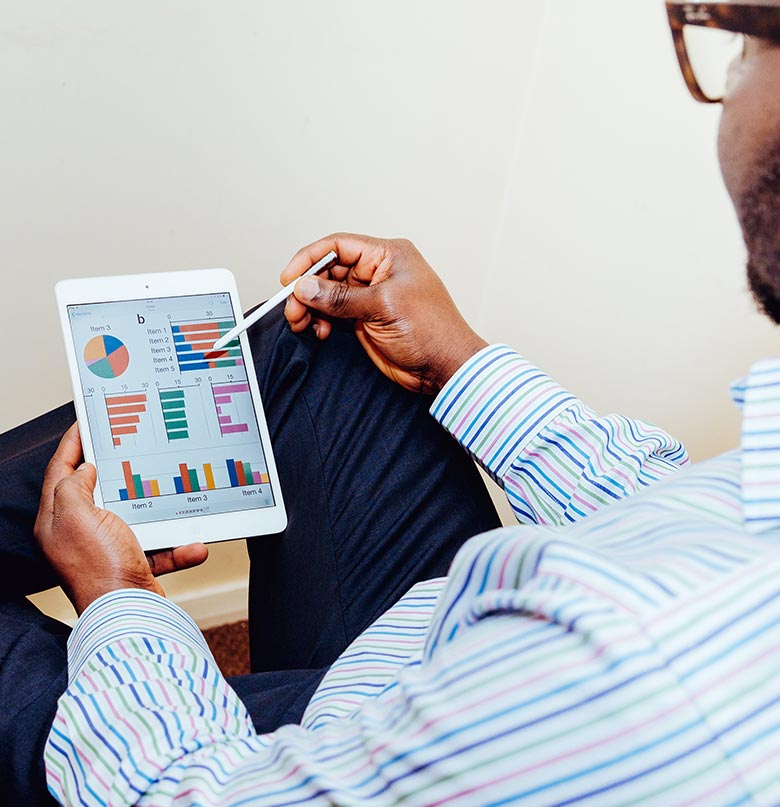 Our
Vision
To be the global leader in healthcare technology solutions, delivering exceptional products and services that exceed client expectations. Through our commitment to excellence, accountability, respect, and innovation, we aim to revolutionize the healthcare industry and improve patient outcomes.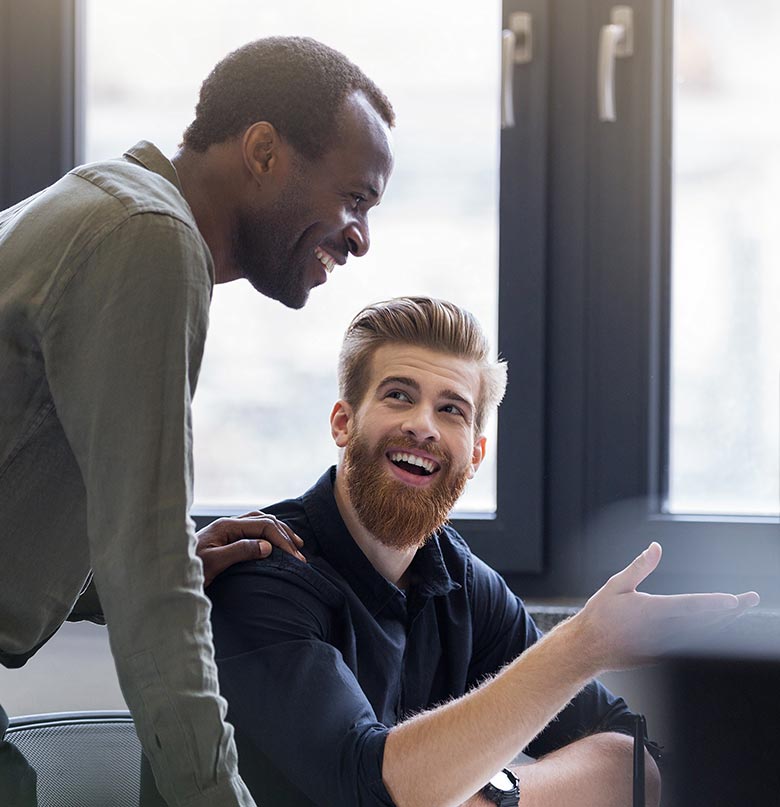 Our
Mission
Building a strong and united team lies at the heart of our success. We are committed to nurturing a culture that truly embodies our values and mission. By encouraging open communication, fostering collaboration, and embracing innovation, we aim to create an environment where everyone feels motivated and engaged. Our data-driven approach empowers us to bring about meaningful and transformative change within our industry. Together, we are dedicated to making a genuine impact and achieving our mission.
"At Health Analytix, our commitment to revolutionizing healthcare through data and analytics, coupled with our accountability, respect for individuals, and pursuit of excellence, drives our mission and success in transforming the industry."

Hamed Feddin
Ready to embark on a journey towards a technologically empowered healthcare future?
---
Contact us today to learn more about our solutions, services, and how we can collaborate to bring your healthcare organization to the forefront of innovation.